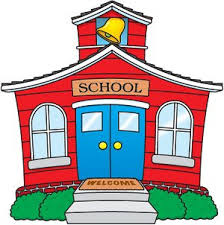 Preschool Parents are invited to Lafayette School District's presentation, "A Roadmap to Kindergarten". The evening will cover:
* Kindergarten Readiness, what's it all about?
* What can my child expect in kindergarten and the coming years?
* How do parents and the education partners support Lafayette schools?
* What do I need to know about Lafayette schools if my children are still in preschool?
* What are the district's plans for Transitional Kindergarten?
Speakers will include teachers, administrators, and parents. The presentation will be held on Monday, Dec. 9, from 6 – 7 pm in the Happy Valley Elementary Multi-purpose Room (3855 Happy Valley Rd, Lafayette). For questions, call 927-3500.