Join us for our Open House play date!
Interested in learning more about Grace? Join currently enrolled Grace families and prospective families for an Open House play date. Check out our indoor and outdoor classrooms and learn more about our programs.
Thursday, August 24, 10:00-11:30 am at Grace Cooperative Preschool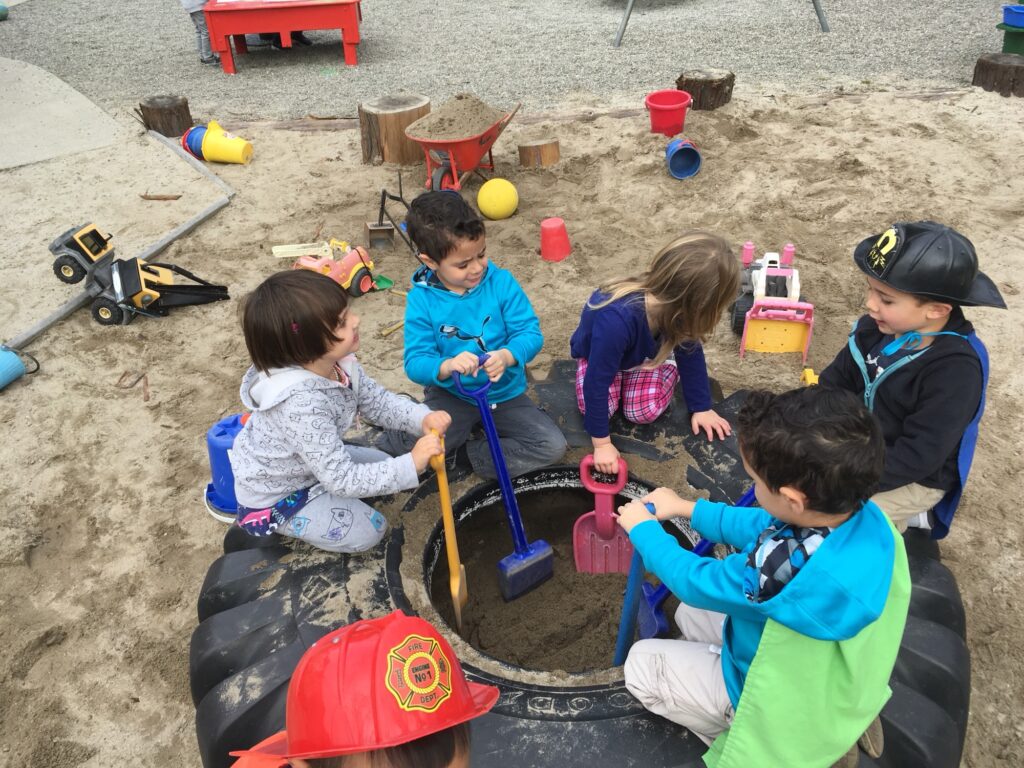 Grace Parent Orientation
Monday, August 28, 6:00-9:00 pm, in the Fireside Room
Meet other preschool parents, learn more about Grace and your co-oping responsibilities, and kick off the school year!