We are very excited to announce that Grace will be enrolling for a brand new class this fall – a twice weekly morning program just for 2 year olds!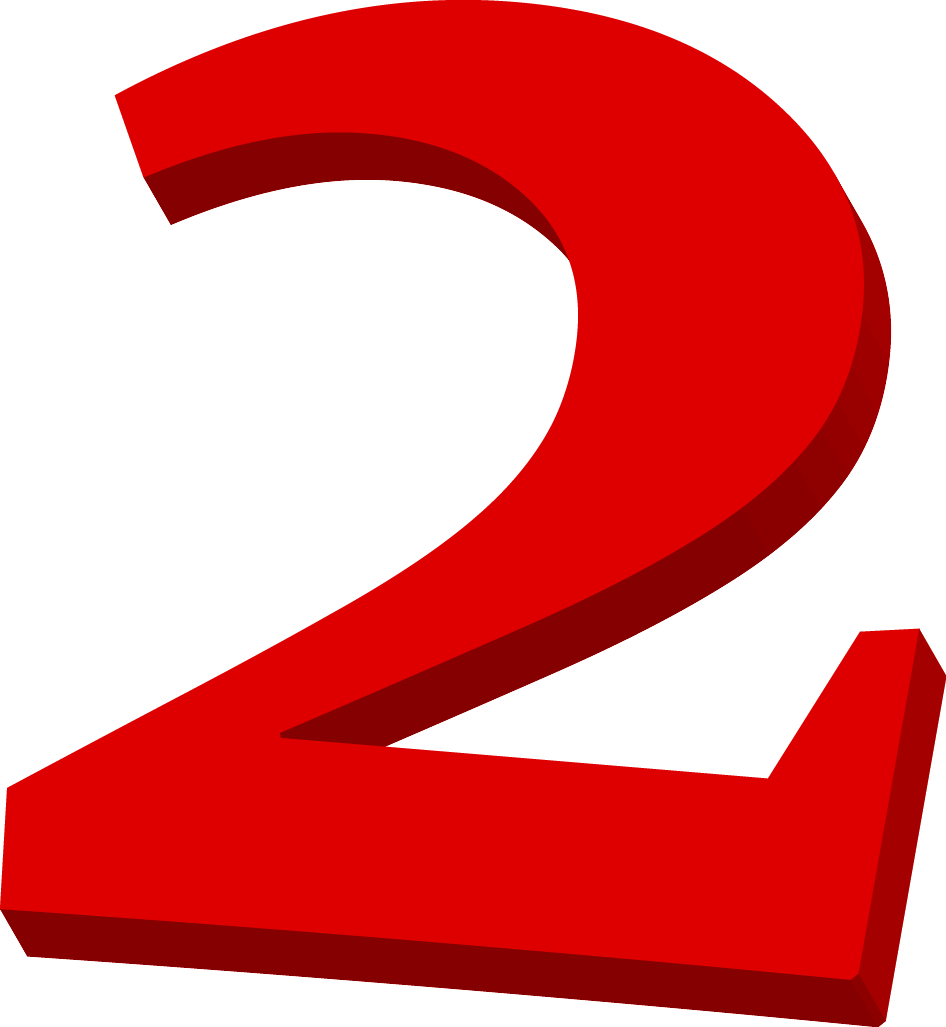 The class will be held on Tuesdays and Thursdays from
9:15-11:15am
in the cubby and loft room (room 10).  Children will be eligible for this class after their second birthday.  (i.e. If they turn 2 on
October 21
, they can start anytime
October 21
or after.). The initial ratio for the first semester will be 4-6 children in the class, with one teacher and one co-oper per day.
The class is meant to be a gentle, supportive first experience of the school setting, focusing on social-emotional development. For further information, please contact 925-421-0150.