It's that time again…book time! The April flyer is here! Need to hear from me on why it's so great to order from Scholastic?
* Big selection to choose from! You can order from the entire Scholastic website, not just from the catalog you received. If you have older children or if you want to build your library for the future, the website makes it easy. The books are organized by grade level but you can also do a search for specific books. I was able to find quite a few 'classics' (shout out to Little Bear and Frog & Toad) that I hope my kids will enjoy just as much as I did at their age.
* Happy kids! Kids love books and kids love surprises. Why not surprise them with the ability to pick out a book from the flyer all by themselves? Who doesn't love poring over catalogs knowing you can pick out anything you want??
* It's inexpensive! The majority of the selections are under $5!! That takes the worry out of handing your child the flyer only to see that their choice will break the bank. Plus, since they are so cheap, now you can order more!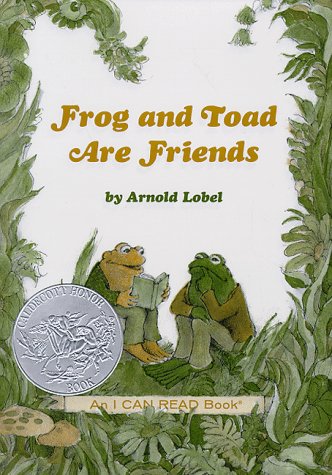 * Books make great gifts! Stock up for birthdays or the holidays! Who wouldn't love a great book? Speaking of great books, "Steam Train, Dream Train" is available through Scholastic (hardcover, $10) and it's definitely a favorite in the Nakahara house. It's the perfect bedtime book that can lull sleepy kids to sleep with its calming rhymes. It's one that I don't mind reading for the 975th time. Well, I don't actually have to read it, I can recite it in my sleep. Bottom line…a good one!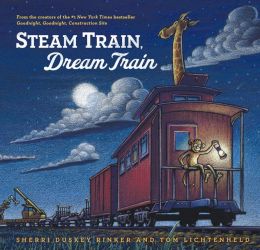 * It's easy! Visit scholastic.com/readingclub to place your order. The one-time class 'activiation code' is LD64F.
So…need any more reasons to order from Scholastic? Here's the best one of all…with every order, we earn points that can be used towards books for our classroom! C'mon, let's grow Grace's library!!
* Due date for orders this month is Friday, April 25.
** Bummer alert: Timing can sometimes be off with the Scholastic catalogs. Easter books will not arrive by Easter so please keep this in mind when ordering.
Happy Shopping! – Jenny Nakahara (Scholastic Book Coordinator / T/Th class)