Hi Everyone!
Our Oakland Zoo meetup is tomorrow!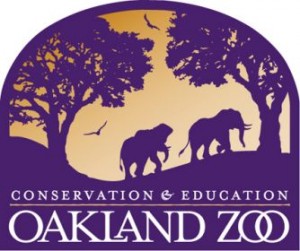 Here's the address:  
9777 Golf Links Rd.  
Oakland, CA 94605
Here's the date and time:  

Aug. 26th, 10am-2pm
Here's where we're meeting:  Right inside the upper entrance by the flamingos.
Here's what you should consider bringing:  Water, Snacks, Sunscreen, a hat for your kids, your camera, a picnic lunch, and a spare change of clothes.  We'll be eating lunch down by the children's play area.  (And the spare change of clothes is because there's some water play areas).
General Admission and Parking Fees
Children Under 2 & adults 76+: Free
Children ages 2-14 & Seniors 65-75: $13.75
Adults 15-64: $17.75
Parking: $9.00 per car / $12.00 per bus.
Hope to see you all there!