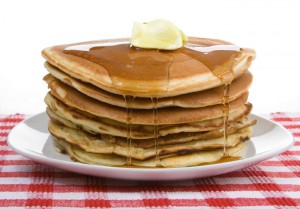 It's that time of year once again…time for the annual Grace Cooperative Preschool Pancake Breakfast Fundraiser! (Try saying that 5 times fast!)
When: Saturday, Feb. 6    8:30 – 11 am
Where: The Oak Room, Grace Presbyterian Church
What:
* Adorable Decorations! (This year's theme: "Look in a Book")
* Arts and Crafts for the Kids!
*  A Chance to Catch Up with Current and Alumni Families!
* Delicious Pancakes!
* And of course…Our Famous Raffle featuring over 100 Fabulous Prizes, including:
*Ski passes to Sugar Bowl
*Round of golf and golf cart – Boundary Oaks
*Family passes to Lindsay Wildlife Museum, Bay Area Discovery museum, Fairyland, Chabot Space Center, Children's Creativity Museum
*Gift Cards to Cheesecake Factory, Big 5, Small Talk Cafe, Buttercup Grill, Tutu Ballet School, La Morinda Pizza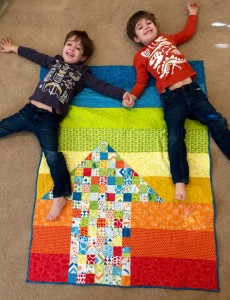 And many, many more!
Why: All proceeds go directly towards our wonderful Music Program, Scholarship Assistance, and Classroom Improvements! Who doesn't love the chance to help everyone's favorite little preschool??
Ticket Info:
Raffle Tickets: $1/ticket or a bargain at 12 tickets for $10!
Meal Tickets: $5/adults; $3/kids; FREE/children 3 and under
We hope to see you there!!!