Have you heard of Discover and Go? It's a wonderful program run by the Contra Costa Library system. If you have a library card, you are eligible to check out passes to a variety of bay area museums and attractions. Sometimes the pass is a discount – kids free with adult admission, and sometimes they are completely free. It's worth it to look at the list and dates and try out a new place. www.ccclib.org/discovergo/ 
During the hot summer months we love to go bowling! Diablo Bowl in Concord participates in the Kids Bowl Free program. You can sign up your children to receive 2 free games of bowling every day, all summer long! For $25, you can buy a family pass that gets the two free games for FOUR adults. These adults can include babysitters too. Look for us this summer – we'll be the ones in the snazzy shoes soaking up the AC!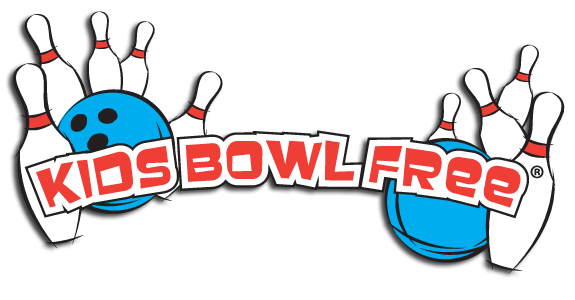 www.kidsbowlfree.com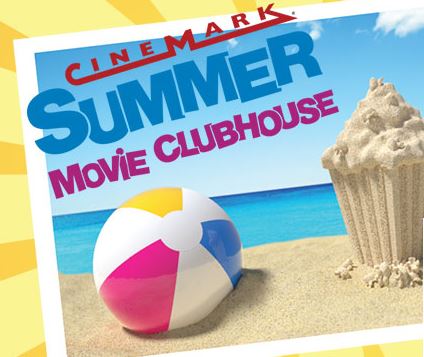 Last, Cinemark does a Summer Movie Clubhouse with previously run movies for $1 every week over the summer. You can buy the whole package for $10! All of the shows start at 10 am, and it will be full of kids. If your child is a first time moviegoer, his or her chatter will blend right in! I will be at "Cloudy with a Chance of Meatballs 2" on July 15 in Walnut Cree – look for us!  www.cinemark.com/summer-movie-clubhouse
Happy Summer!
– Joy Martin (Teacher)