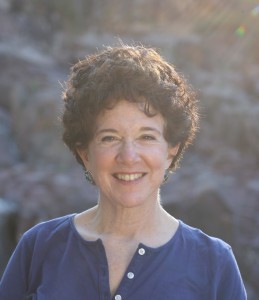 Grace Cooperative Preschool is hosting a free parent workshop, featuring a presentation given by Meg Zweiback about "Building Resilience: How to help your child develop the skills to 'bounce back'". Meg Zweiback is a pediatric nurse practitioner, a family counselor and coach, and a writer whose work appears regularly in Parents' Press and her own website: www.bringingupkids.com.
The workshop is sponsored by the Diablo Area Council, an organization composed of local cooperative preschools, developed to support parent participation education. We invite you to come join us for a fun and lively presentation and discussion!
For questions, please call (510) 703-1965.